Do you have clothes you haven't worn in months, or even years?
Most people only wear 20% of the clothes, 80% of the time. Wouldn't it be great if your wardrobe worked for you, your lifestyle and your budget?
Avoid those 'what to wear' days and book a wardrobe detox and we will sort through the garments you should and shouldn't keep.
We'll review your wardrobe, sorting through what to keep and those to discard (by donation to your favourite charity, swish/swap or sell if in good condition). Plus, we'll discuss what new items you need to fill in any gaps.
This service lasts 2 hours and includes a wardrobe audit and handout. Travel within a 20 mile radius of WF1 postcode in Wakefield, West Yorkshire is also included.
You can also add this onto your style consultation booking too or choose a virtual session.
Travel above this is charged at a rate of 45 pence per mile.
Additional hours can be added at a rate of £50 per extra hour.
Due to the current pandemic, it has been necessary to make some changes to our face to face services. Please review our Covid 19 information at the bottom of our website or contact us for more details.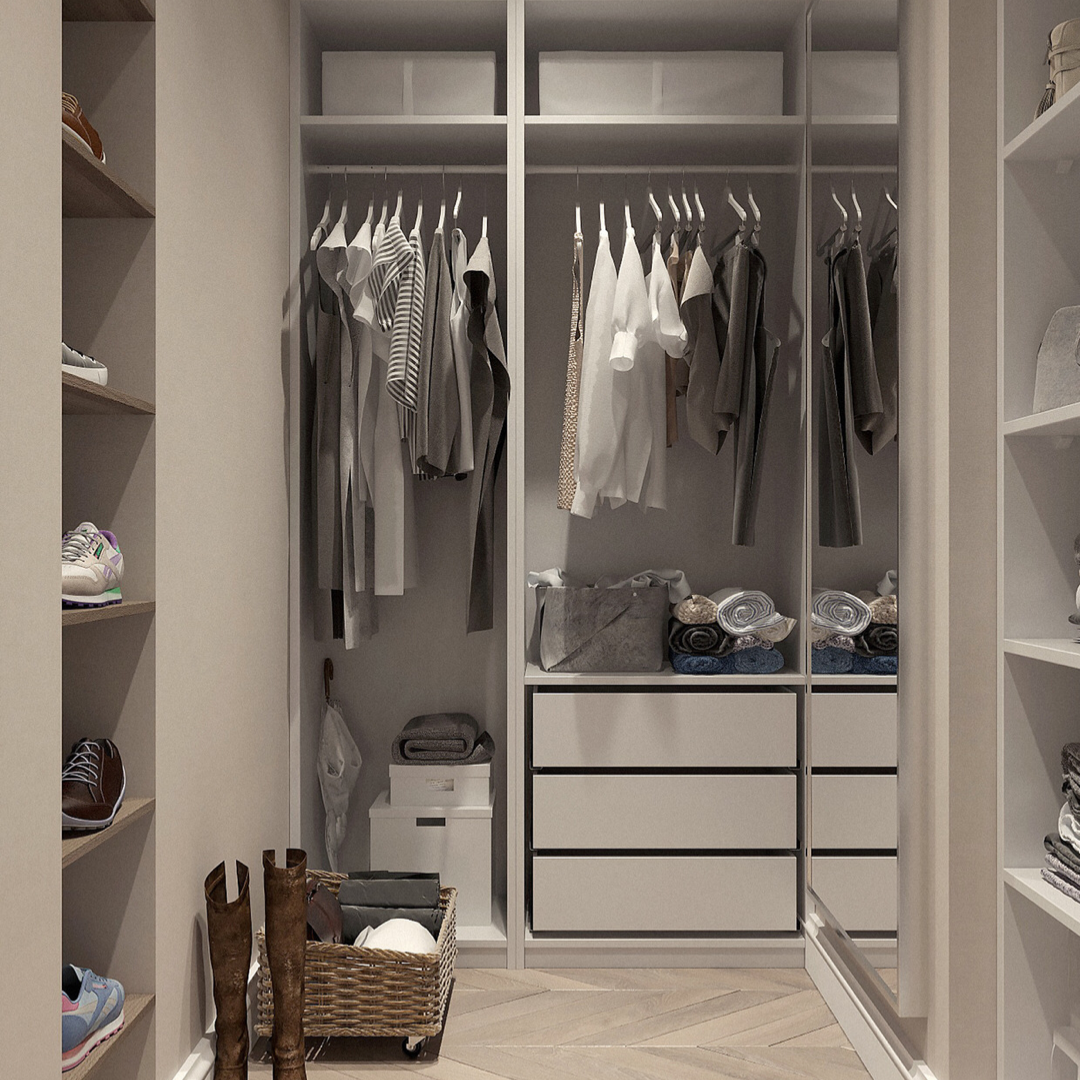 £125 for a 2 hour session.
Includes a wardrobe audit handout.
Client Testimonial
Last week I had an online wardrobe review with Toni. In a cathartic 3 hour slot we managed to go through my bulging wardrobe and set aside five large bags full of clothes, some of which I'd been holding on to for well over 20 years. Toni's advice was expertly given and insightful, but all delivered in a gentle, good-humoured and non-judgemental way. It's a lovely feeling to know that I've only kept the things that suit my lifestyle, personality, body-shape and colouring. I'd recommend it to anyone!
Helen