This is the full package!
You'll be invited to the studio in Wakefield, West Yorkshire for your transformation package which includes a light lunch and refreshments.
Colour, Style and Makeup all in one four hour session.
During the session, you'll learn your 'dominant', second and third categories of your colour type and how to combine them together. I'll show you how to apply makeup quickly and effectively in the shades that compliment your individual colouring using the Colour me Beautiful cosmetic range in a tutorial. We will finish the session by you learning how to dress for your body shape and how your personality influences your shopping choices.
You'll take away your own personal colour swatch wallet of 42 fabric swatches to help guide you when shopping, a workbook so you can refer to it in the comfort of your home. You'll also choose your own Morning Light foundation, a lipstick and a colourful super soft scarf all personalised to you.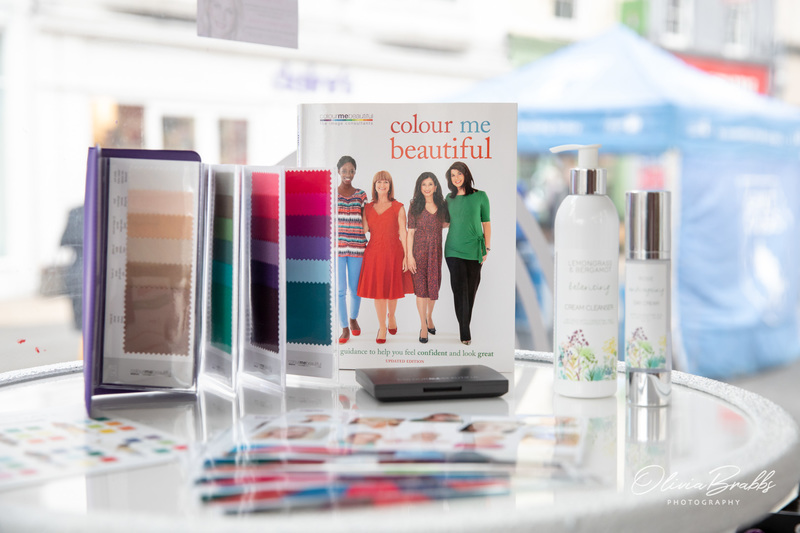 1 person – £325 – 4 hour session