It's not size that matters, but shape!
Dressing to flatter your body shape whilst taking into account your personality and lifestyle can make all the difference in your overall look when combined with your colours.
A Style and Image session can help you to dress confidently once you know how to dress for your body shape and learn how your personality influences your choices when shopping. Knowing this will help you avoid shopping disasters and frustrations.
You'll be invited to my studio in Wakefield, West Yorkshire for your individual style analysis but you are very welcome to attend a style consultation with a friend or family member. Prior to the session, I'll ask you to bring along with you some outfits which you like and some which you're not so fond of so we can assess them together. This way you'll be able to understand what works well for you and why.
During the consultation, you'll learn how to choose the most flattering style and cut of fabrics which are most suited for your body shape and proportions. You will also learn how your personality can be expressed through your choice of clothes.
This consultation includes a style workbook. We will work through this during your session and taking a copy away allows you to refer back in the comfort of your own home.
If you'd prefer to join a group session please visit my events page. Alternatively, you can create your own with a group of friends. Get in touch to book the session which works for you.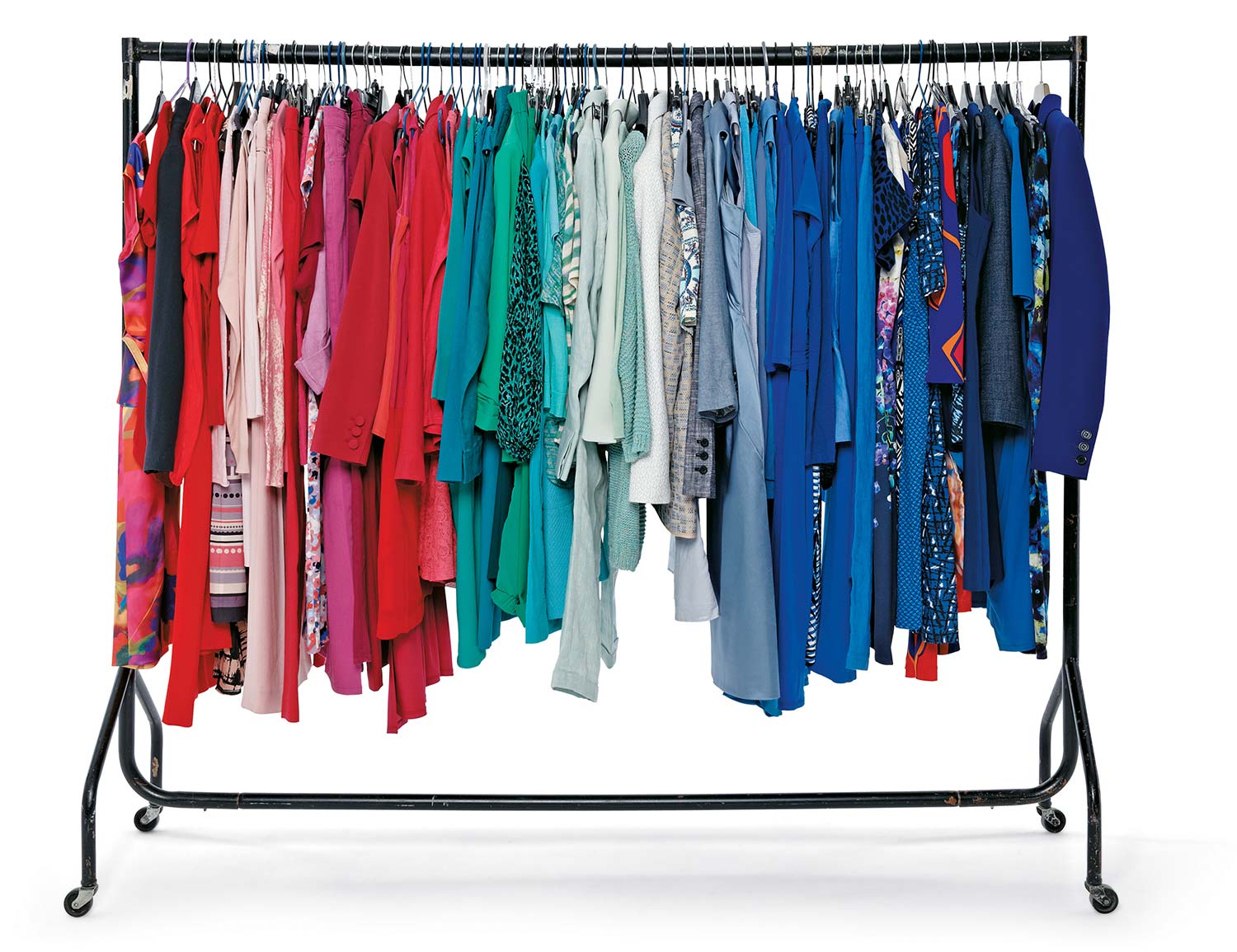 Prices
1 person – £120 – 2 hour session
2 people – £99 per person – 3 hour session