Have you been applying make up the same way for years? Makeup Magic is for you!
If you've been using the same products or you simply don't know what suits you or how to apply, then this session is for you.
It's not just the colour of your clothes which have an impact, but also what colours you wear on your face.
During this 1 hour lesson, I will show you how best to apply makeup quickly and effectively in shades which compliment and enhance your natural colouring. We will use the Colour me Beautiful cosmetic range, developed exclusively for our colouring types.
You'll be invited to my studio in Wakefield, West Yorkshire for your individual session where we will work through a Makeup Tutorial after briefly assessing your basic colouring type.
Group sessions and online sessions are also available.
The session includes your choice of Morning Light foundation, a lipstick or lipgloss and a lip or eye or brow pencil all personalised to you and your colouring.
Any additional cosmetics are available to purchase from the studio or our online shop.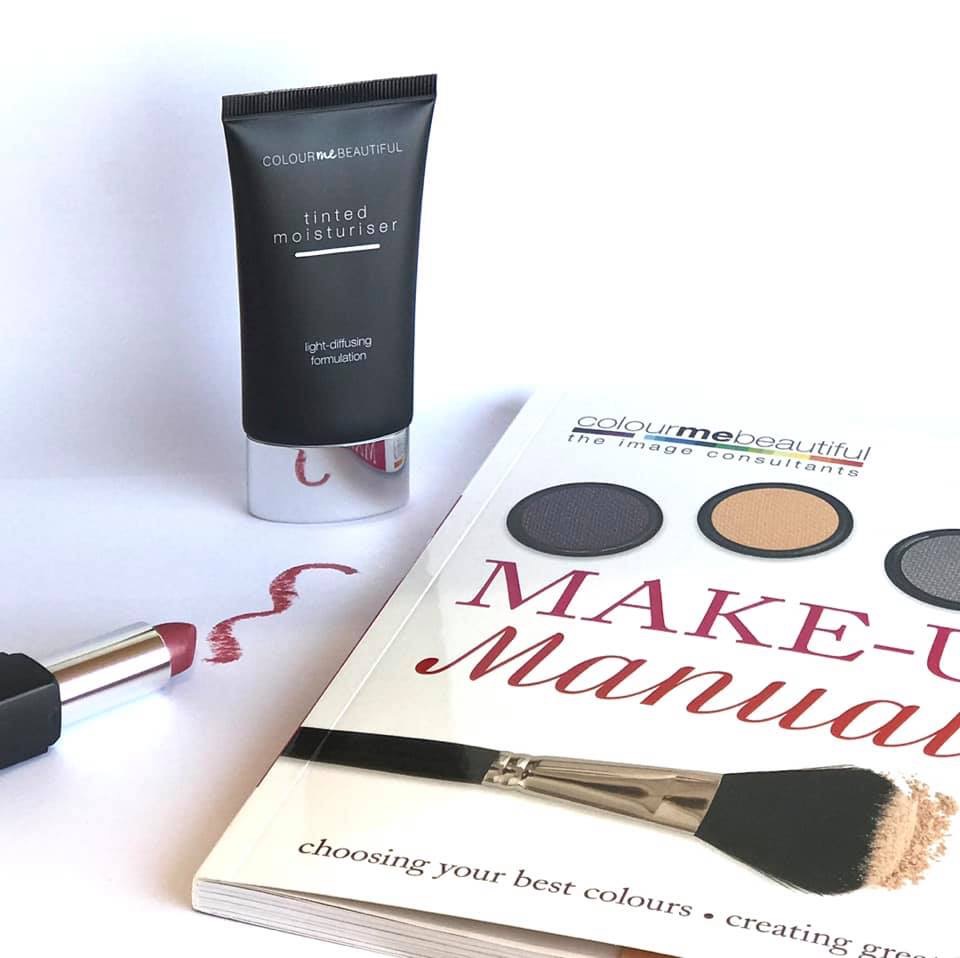 Pricing
1 Person – £110 – 1 hour session
Client Testimonial
Toni was amazing. She talked us through the different colours and products to use then let us experiment. It was so relaxing but interesting. Would highly recommend!
Mary